I'm a huge fan of the local, family-owned August Schell Brewing Company. Thus, it was good to find in my Twitter stream today that in 2011, one of their beers took #1 in the Best Cream Ales category at the 2011 U.S. Open Beer Championship.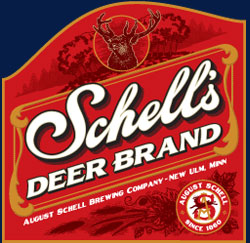 Boom. Nothing like the original.
The brewery also placed #10 overall. They had a number of #2 placements and one of my favorites, Stout, took #3 in its category. Excellent showing overall.