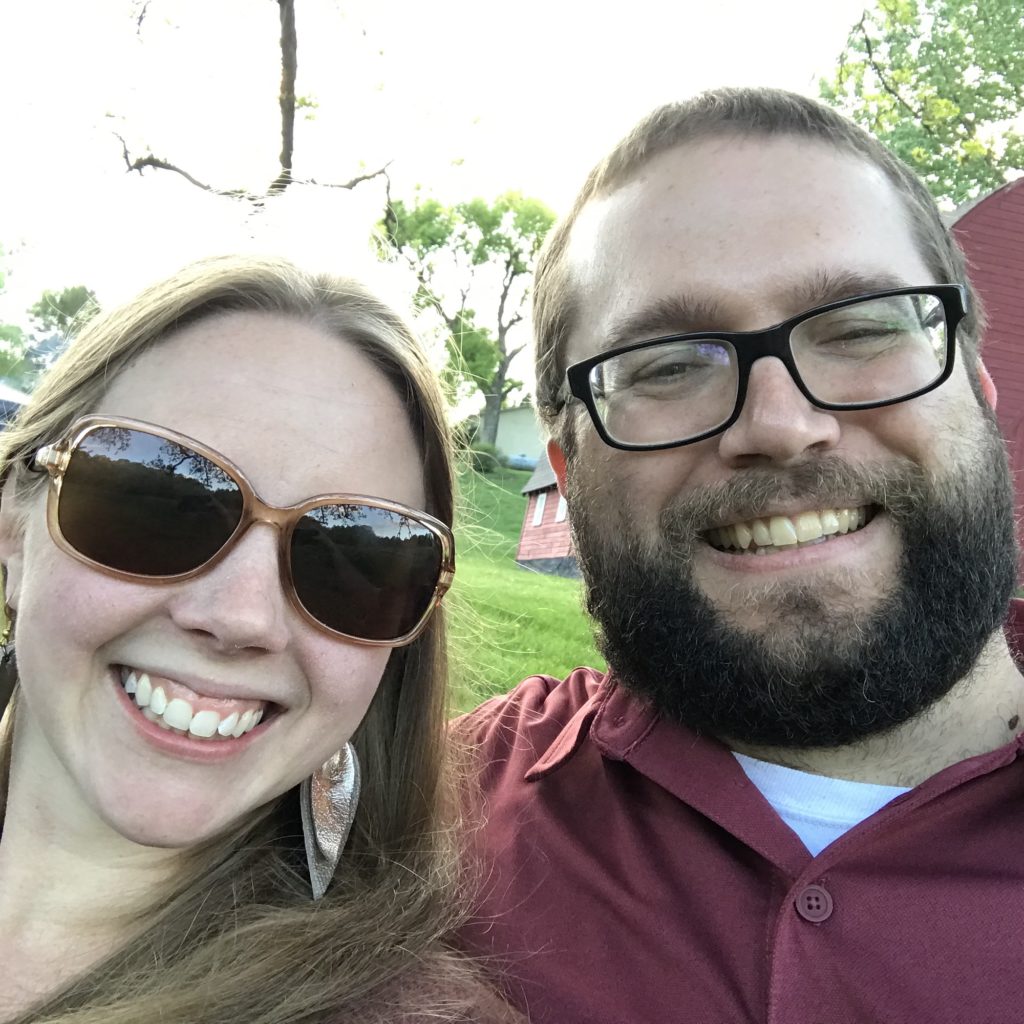 My name is Bob and this is my blog/site/portfolio/whatever.
I currently live in New Ulm, Minnesota with my wonderful and beautiful wife Laura along with our four kids (three boys and one girl). My faith and my family are the focus on my life. I attend the same church I was baptized in and have had the distinct privilege of getting married there and watching my three sons also be baptized at the same font that I was. We currently live on top of the hill which allows me to walk to work. I also help my three sons navigate their paper routes each morning.
Professionally I am the current Director of Information Technology for Martin Luther College, my alma mater. I took a four-month "sabbatical" to work for Apple Inc. in Glendale, WI as a Genius in one of their Apple Stores but I've been back for a while. It was a wonderful experience where I met some great people and learned a lot, but we are happy to be back.
I now also teach online at Martin Luther College and The College of Saint Scholastica focusing on technology and the application of technology both in the professional and education contexts. I'm an adjunct faculty member at both and teach online almost exclusively. I completed my PhD in Leadership from University of the Cumberlands in 2023 and am currently looking for how I can further my research into servant leadership and ministry.
Stuff I Do
Stuff and People I Follow