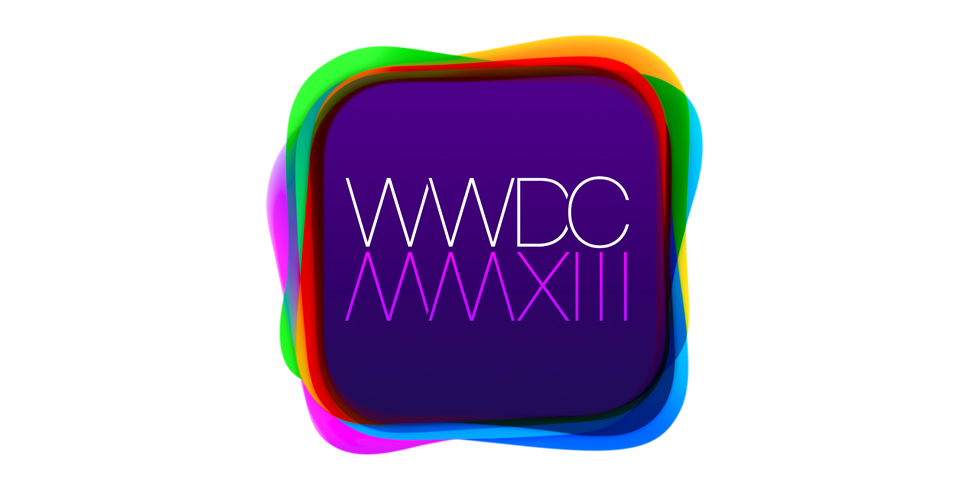 Just announced this morning, WWDC 2013 will be taking place June 10-14, 2013. Tickets go on sale tomorrow, April 25, at 10:00 am PDT. This is a change, announcing the ticket sales the day before, so we will see how fast they sell out.
An interesting change about the recorded sessions can be found on the More page:
Can't make it to WWDC?  We'll be posting videos of all our sessions during the conference, so Registered Apple Developers can take advantage of great WWDC content.
The emphasis is mine above. Even though I won't be going, it will be fun to see the sessions soon after they are done that week.